*NOTE* STILL UNDER CONSTRUCTION
The Black Market Heroes Inn is now open and accepting guests. Located at 200 south, 25 west.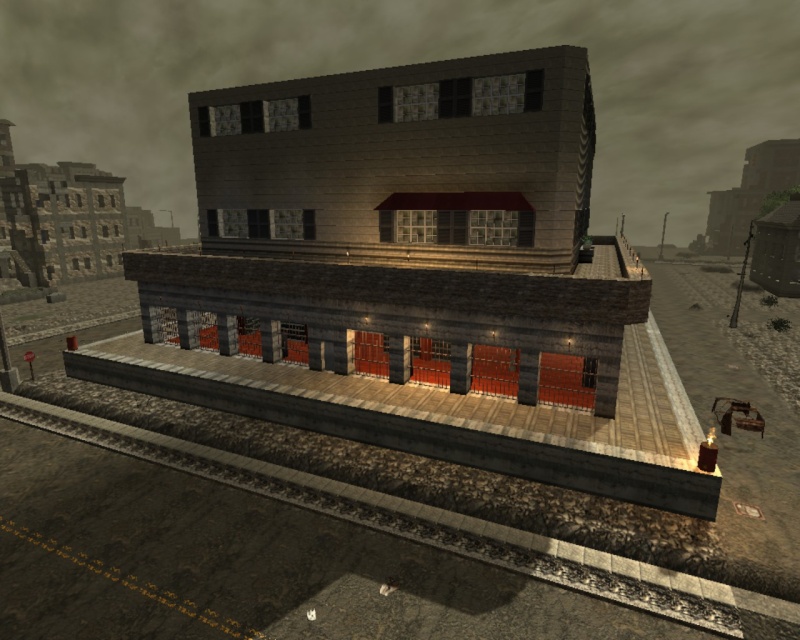 The Inn features a general store (run by Prototype6)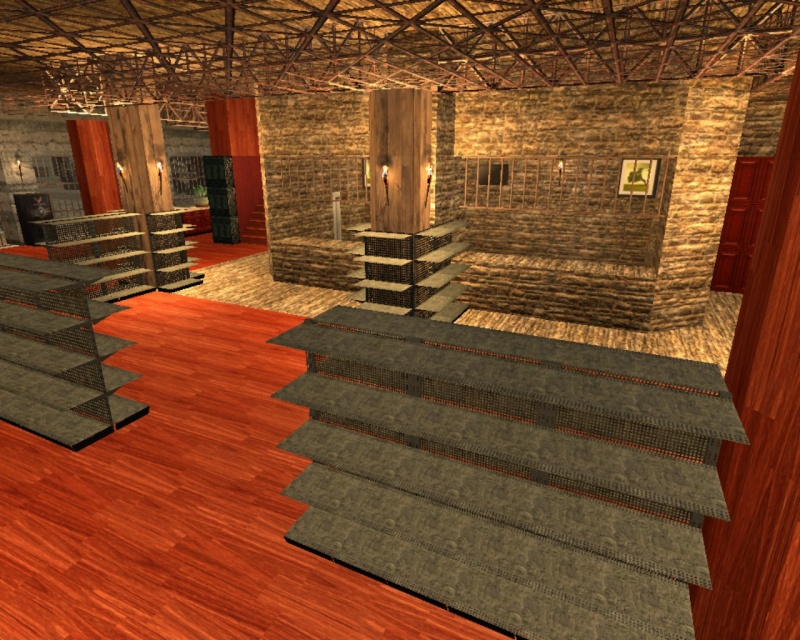 And a restaurant (run by yamamoto.raito)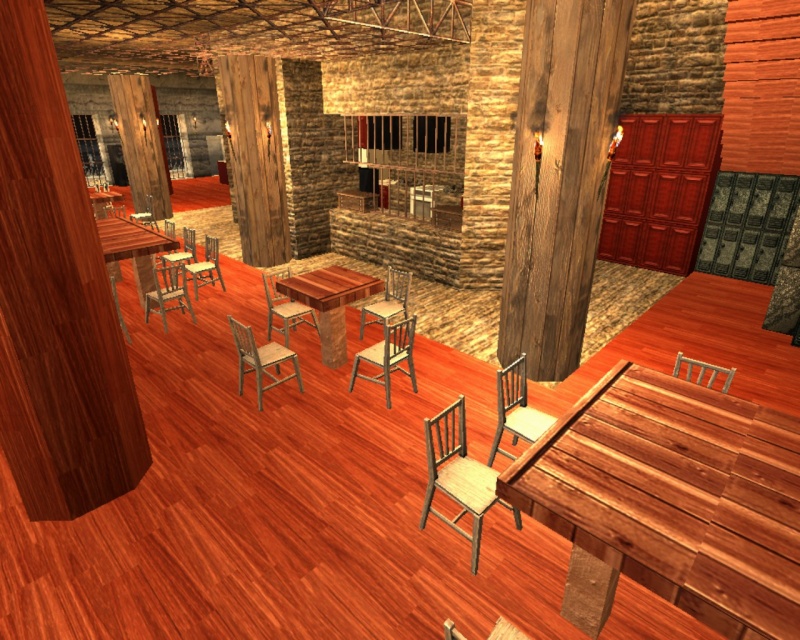 There are five rooms available, 4 normal sized, and 1 deluxe. Please contact yamamoto.raito for reservations/booking.




Your first night and meal are free, making it a great place for overnight stays if you want to hunt zombies in the city