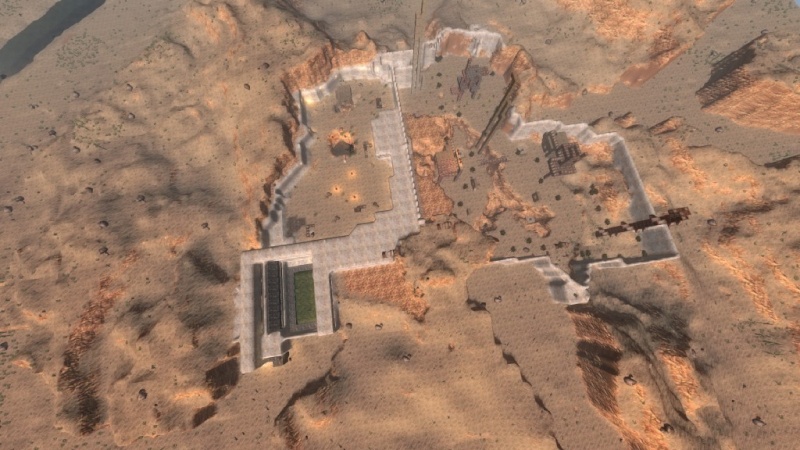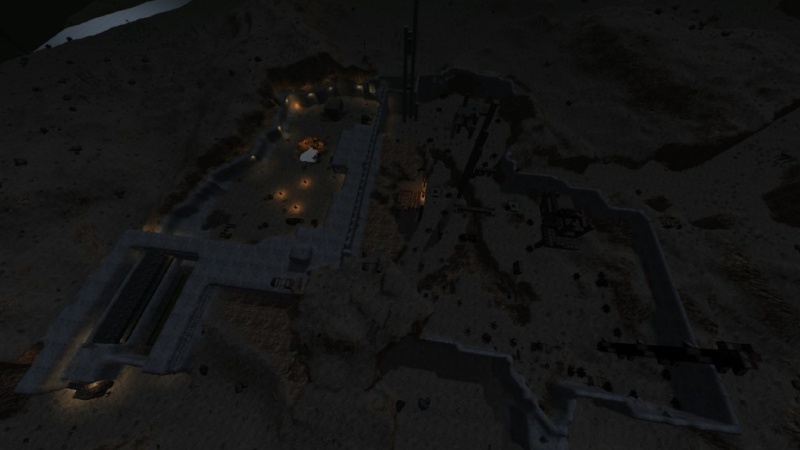 Past Winners:
1/14/2015: Alcazar (passed his prize to Jonms83 2 LCB) and Rein (2LCB)
longest running event this server has seen yet at 41minutes
1/25/2015: Purple Team (Skaitolf & Techtom69) won rounds 1 & 2. 1 LCB given to each both times
Green Team (Wallace the Horse Enterer) won round 3. 1 LCB given to each.


Last edited by Mistress Cherise on Mon Jan 26, 2015 6:17 am; edited 4 times in total